OCLTRG's "We Take Care Of Our Own"
Adopt-A-Family Program
"We Take Care of Our Own" written and published by Bruce Springsteen (Global Music Rights). Use of this song title in the program does not constitute or imply any endorsement by Bruce Springsteen.
Donate Today!
Please donate so we can continue helping families like OCLTRG's "We Take Care of Our Own" Adopt-A-Families shown below.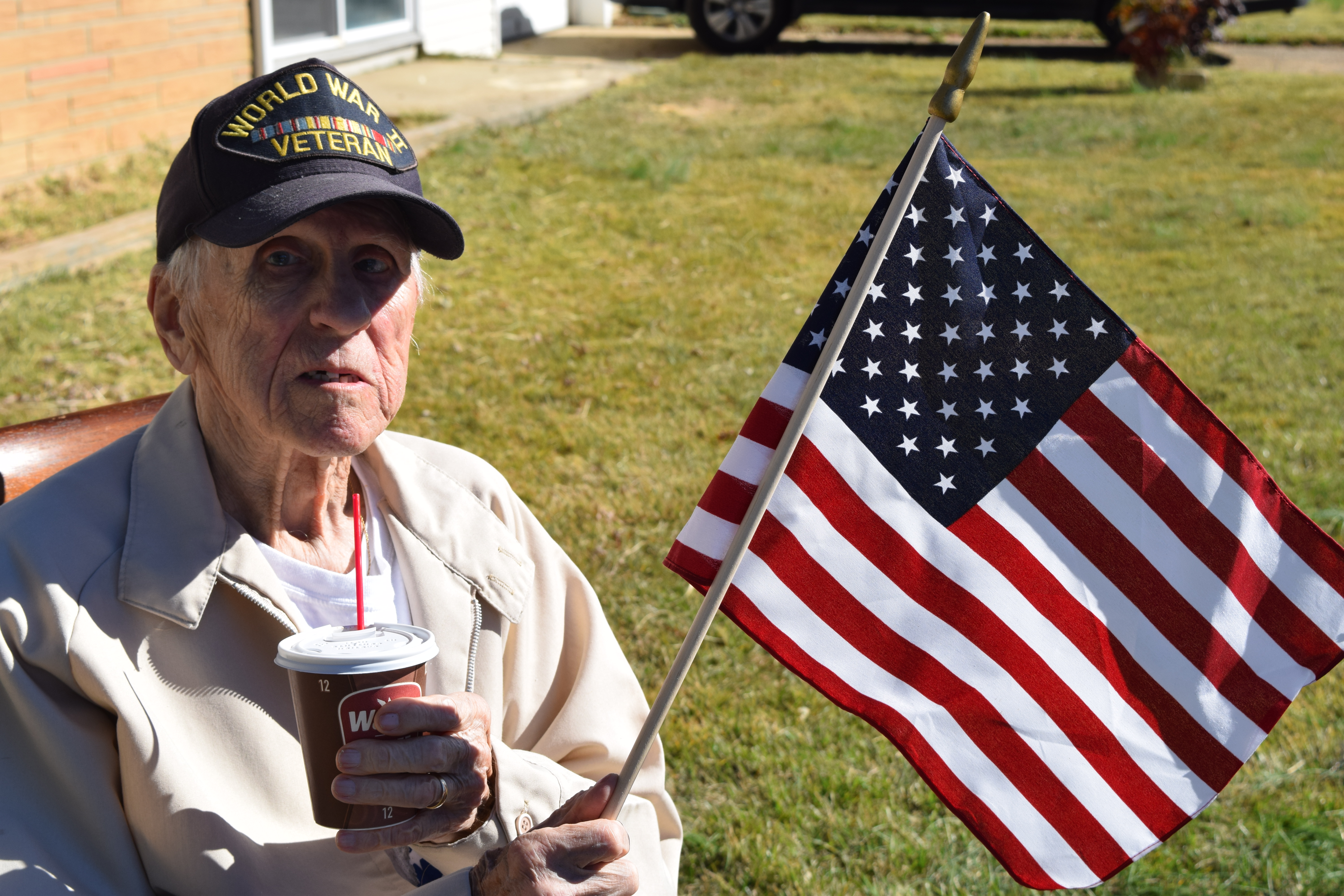 OCLTRG's "We Take Care of Our Own" Adopt-A-Family Program
For three and a half years, hundreds of non-profit organizations have partnered to assist their neighbors to recover from Superstorm Sandy. The OCLTRG is now the last long term recovery group in operation on the Jersey Shore. Our "Adopt-a-Family" program allows us to expand our services throughout New Jersey and personalize those services to meet the plight of individuals and families who continue to fight to get back home. Like the Katrina recovery, it will take years to rebuild the Jersey shore, and many of those displaced will not be returned to where they were prior to Sandy. We have drawn inspiration from Bruce Springsteen's music and we continue to rise up to his challenge in "We Take Care of Our Own," but we need your help. It's been a long road so far, and we still have a lot to do. However, we are steadfast in our resolve to get as many people, as possible, back in their homes. No retreat… No surrender!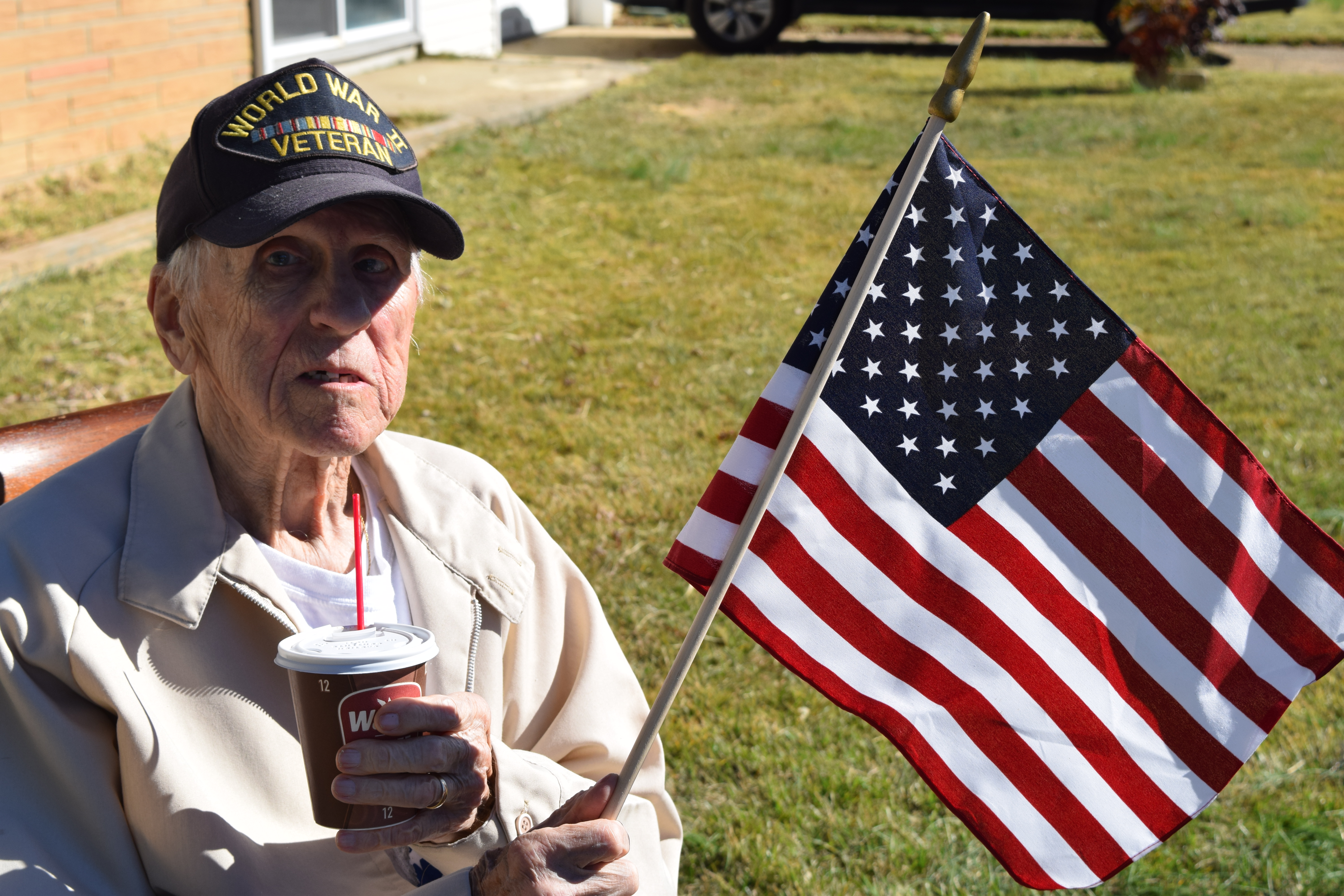 John
John, a 90-year-old WWII veteran, had been living in a house seriously damaged by Sandy for a year and a half before receiving assistance. It wasn't until some friends realized the poor quality of his living condition that he finally got help from OCLTRG. We were able to provide him with a safe, sanitary and secure living situation and shortly before the third anniversary of Sandy; we were able to welcome him back home.
Since conception, OCLTRG has provided funding to 748 households with senior citizens!
Donate today so we can continue to help people like John!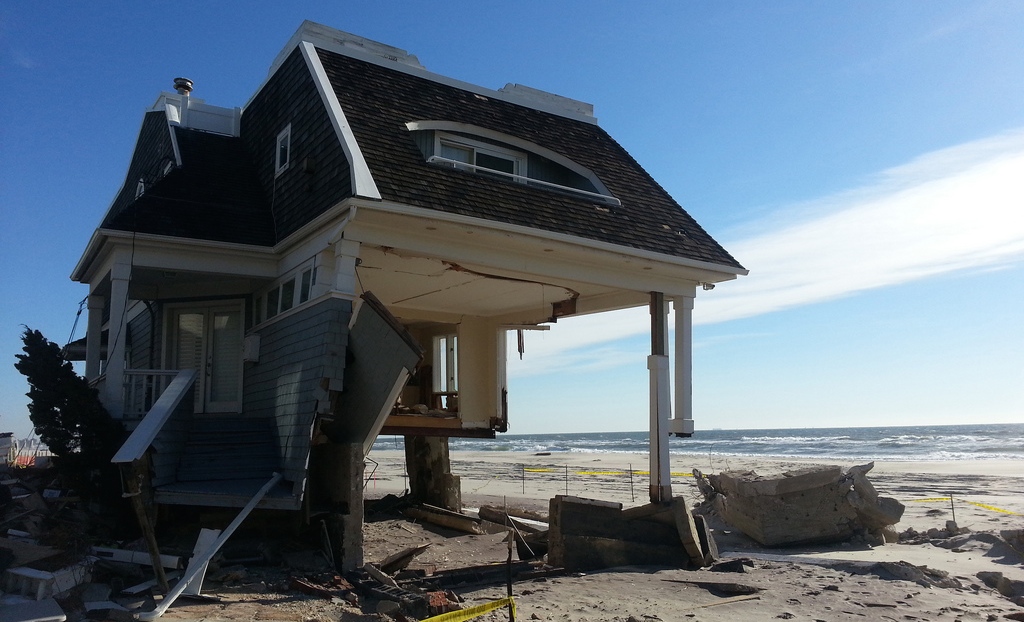 Harry and Grace
Over last four years, "Harry" and "Grace" have been forced to live in a trailer and several different rental properties. Their home in Little Egg Harbor was severely damaged by three feet of water and had to be completely demolished. Initially Harry and Grace's case was being handled through the Mental Health Association of NJ. However, after MHANJ's funding for disaster case management ended, their case was transferred to OCLTRG for rental assistance. Upon reviewing Harry and Grace's case, we learned that their rebuild was stalled for months because the contractor filed for bankruptcy. This left them with no remaining accessible funding and a half-finished home. Fortunately, following the advocacy efforts of OCLTRG and partner agencies, the state rental assistance programs for homeowners, RREM and LMI, have been extended.
The OCLTRG is now working with the family to find funding to finish their project. A Future with Hope, one of our nonprofit building partners, is intent on helping us get this job done but even with the use of volunteer labor it will cost $12, 300 to get Harry and Grace back home.
Donate today so we can continue to help families like Harry and Grace.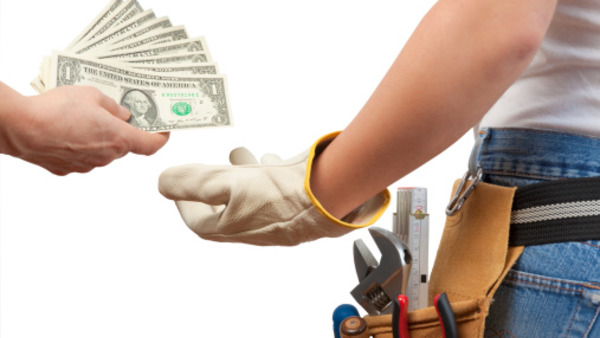 Lorraine
"Lorraine", her husband and their five children have been forced to move nine times since being displaced by Superstorm Sandy. To make matters worse, a fraudulent contractor stole $60,000 dollars of their RREM grant. He has since been charged and imprisoned but it took them a full year to be reimbursed through NJ RREM fraud policy. OCLTRG has assisted this family with rent and monthly expenses to help ease their massive financial strain. Currently, we are seeking funding for two objectives: 1) to complete extensive mold remediation, a direct result of the house sitting unfinished for the past year, and 2) financial assistance to enable their young children to participate in summer and extracurricular activities. We estimate that another $11,200 will make this family whole again.
Donate today so we can continue to help families like Lorraine's!
Please donate so we can continue helping families like
Anne's, The Lorenzo's, and Rick's.
Click here to see how you can contribute.
Welcome to the Ocean County Long Term Recovery Group (OCLTRG)
The mission of the OCLTRG is to support households impacted by disaster to recover and rebuild. The OCLTRG provides case management, education, resources, and financial assistance to households struggling with recovery and rebuilding needs through its statewide network of nonprofits, faith-based community partners, businesses, government agencies, and the "Unmet Needs Table". This mission is carried out by a dedicated team of volunteers and staff that has, to date, raised more than $7.1 million from the philanthropic community to support the work of the OCLTRG and assist the State's rebuilding efforts.