OCLTRG's "We Take Care Of Our Own"
Adopt-A-Family Program
"We Take Care of Our Own" written and published by Bruce Springsteen (Global Music Rights). Use of this song title in the program does not constitute or imply any endorsement by Bruce Springsteen.
Donate Today!
Please donate so we can continue helping families like OCLTRG's "We Take Care of Our Own" Adopt-A-Families shown below.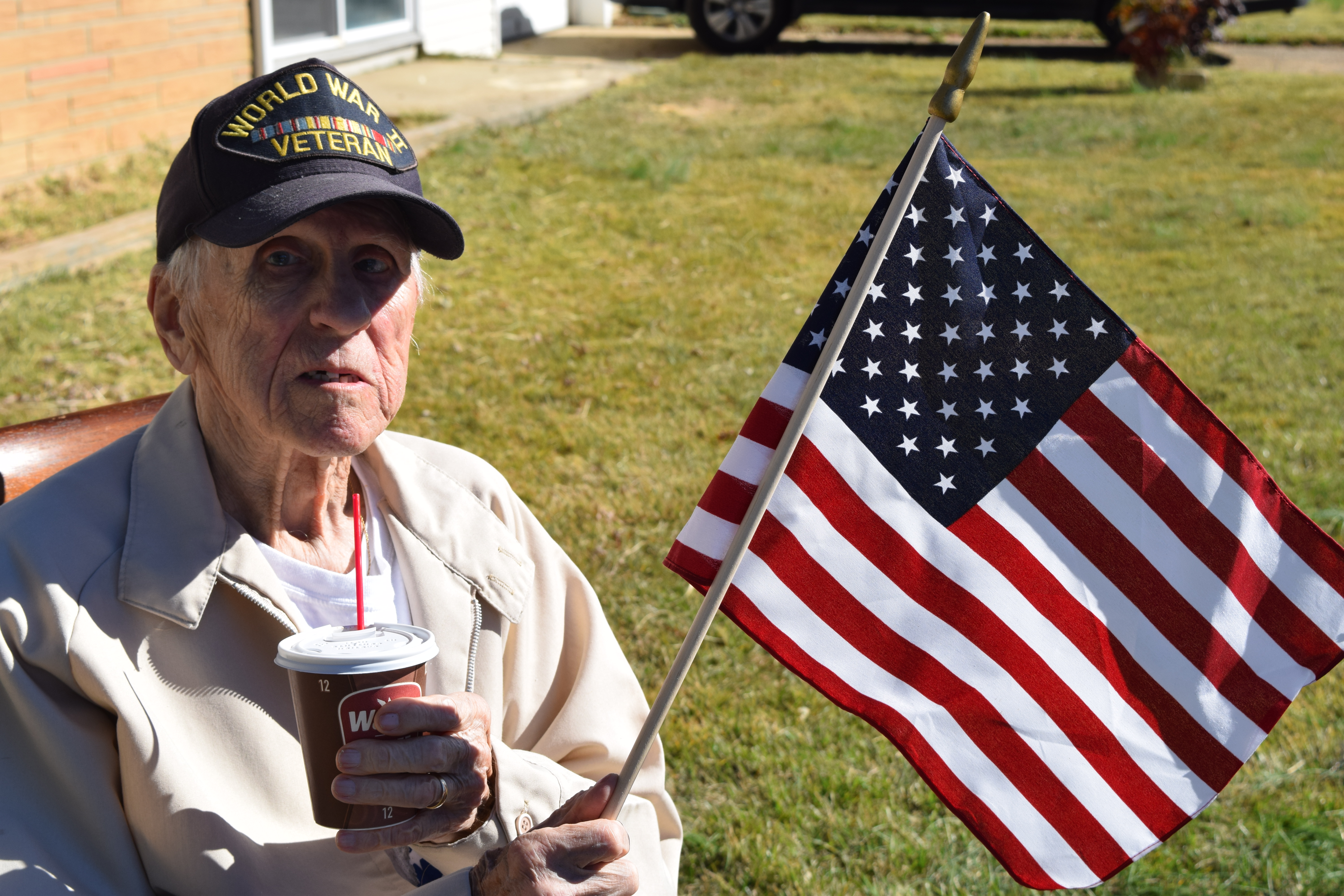 OCLTRG's "We Take Care of Our Own" Adopt-A-Family Program
For three and a half years, hundreds of non-profit organizations have partnered to assist their neighbors to recover from Superstorm Sandy. The OCLTRG is now the last long term recovery group in operation on the Jersey Shore. Our "Adopt-a-Family" program allows us to expand our services throughout New Jersey and personalize those services to meet the plight of individuals and families who continue to fight to get back home. Like the Katrina recovery, it will take years to rebuild the Jersey shore, and many of those displaced will not be returned to where they were prior to Sandy. We have drawn inspiration from Bruce Springsteen's music and we continue to rise up to his challenge in "We Take Care of Our Own," but we need your help. It's been a long road so far, and we still have a lot to do. However, we are steadfast in our resolve to get as many people, as possible, back in their homes. No retreat… No surrender!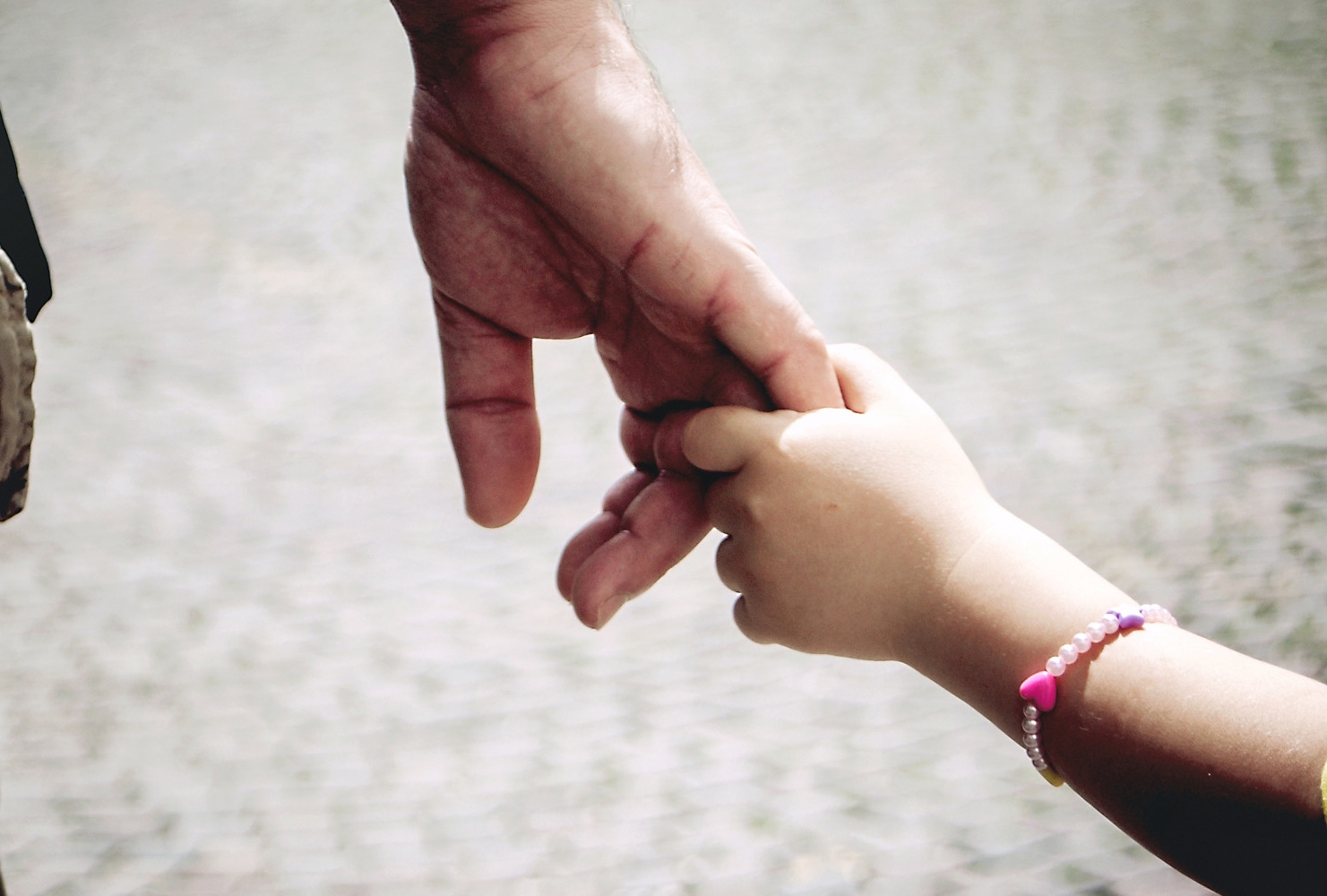 Joe
Joe and his 12 year old daughter moved into their Little Egg Harbor home just one month before Superstorm Sandy destroyed it. They thought they had hit rock-bottom a few days later when they were told that they couldn't even go back inside to retrieve any belongings because the structure was unsafe. But the real horror came when they were turned away from grant after grant because they had difficulty proving that they had been living in the home since they had only moved in such a short time before the storm. After years of battling through the state grant process, Joe has finally been awarded most of the funds necessary to rebuild his home. He still has a gap of $12,000, however, because so many of the other resources for Sandy survivors have dried up while he was proving his eligibility. With this assistance Joe and his daughter will be able to build a future.
Donate today so we can continue to help people like Joe!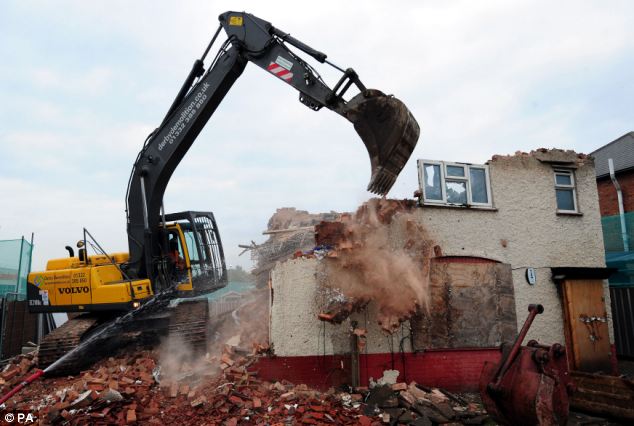 Narinder
Narinder is a 62 year old woman who lives on her own in Atlantic City. She has always been grateful for the job opportunities that have allowed her to own her own home and provide for her children, who are now out on their own. She never imagined having to ask for financial assistance even after Superstorm Sandy. She felt that with her insurance money and some volunteers she would be able to make all of the necessary repairs. And she would have been right until cracks in her foundation were discovered. The damage was so extensive that the home needed to be torn down and rebuilt. Narinder is continues to be grateful for the non-profit construction services she has received, but is still in need of $8,000 to finish her home. She has never waivered from her upbeat, positive attitude and is eagerly planning a party to thank everyone who has helped her in her recovery.
*pictures have been changed to protect privacy
Donate today so we can continue to help people like Narinder!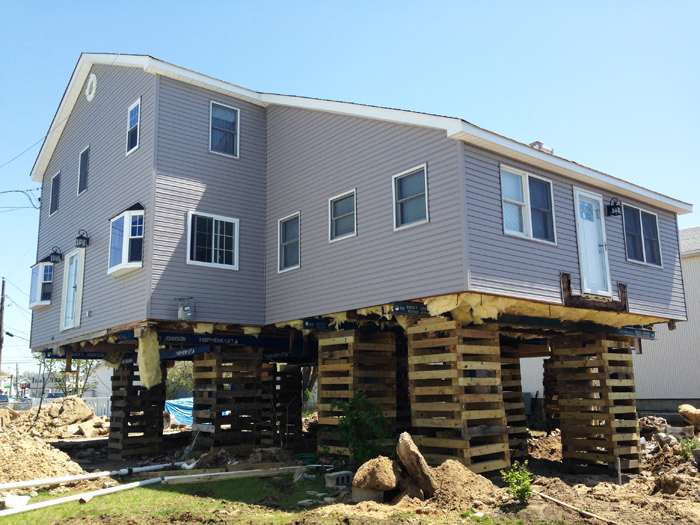 Sally
Sally has almost finished her project. She is so close. With the help of her disaster case manager, the state RREM grant, and some charitable donations, she has finished repairing and elevating her flood damaged home. The only obstacle left is to get into the house, which is now eleven feet in the air accessible only by stairs that Sally can't climb due to a disability. She'll need an electric lift to get back into her repaired home. With the funds her DCM has been able to gather for her, Sally is only $3,000 away from getting the lift go home.
*pictures have been changed to protect privacy
Donate today so we can continue to help families like Sally's!
Please donate so we can continue helping families like
Joe's, Narinder's, and Sally's.
Click here to see how you can contribute.
Welcome to the Ocean County Long Term Recovery Group (OCLTRG)
The mission of the OCLTRG is to support households impacted by disaster to recover and rebuild. The OCLTRG provides case management, education, resources, and financial assistance to households struggling with recovery and rebuilding needs through its statewide network of nonprofits, faith-based community partners, businesses, government agencies, and the "Unmet Needs Table". This mission is carried out by a dedicated team of volunteers and staff that has, to date, raised more than $7.1 million from the philanthropic community to support the work of the OCLTRG and assist the State's rebuilding efforts.