OCLTRG's "We Take Care Of Our Own"
Adopt-A-Family Program
"We Take Care of Our Own" written and published by Bruce Springsteen (Global Music Rights). Use of this song title in the program does not constitute or imply any endorsement by Bruce Springsteen.
Donate Today!
Please donate so we can continue helping families like OCLTRG's "We Take Care of Our Own" Adopt-A-Families shown below.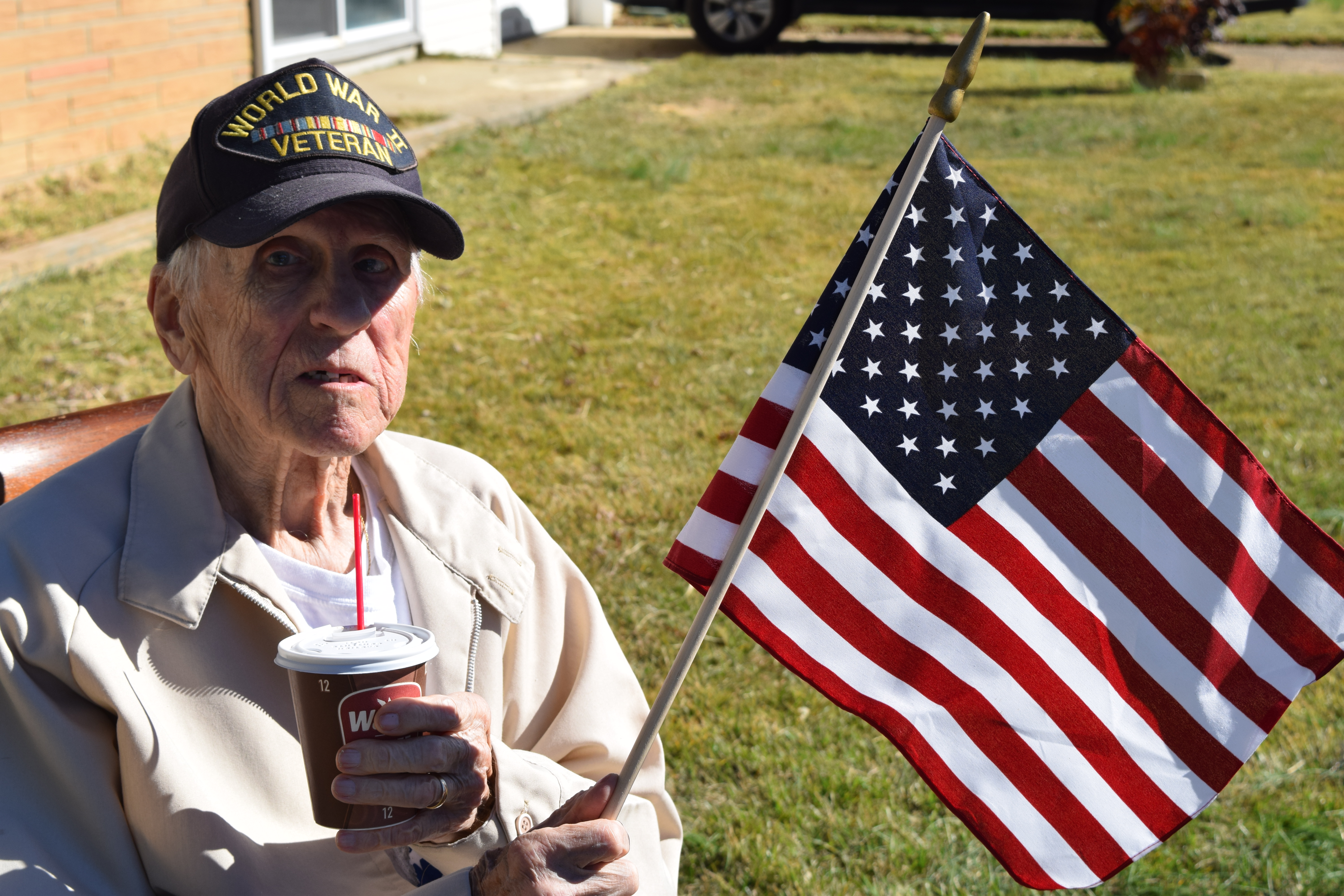 OCLTRG's "We Take Care of Our Own" Adopt-A-Family Program
For three and a half years, hundreds of non-profit organizations have partnered to assist their neighbors to recover from Superstorm Sandy. The OCLTRG is now the last long term recovery group in operation on the Jersey Shore. Our "Adopt-a-Family" program allows us to expand our services throughout New Jersey and personalize those services to meet the plight of individuals and families who continue to fight to get back home. Like the Katrina recovery, it will take years to rebuild the Jersey shore, and many of those displaced will not be returned to where they were prior to Sandy. We have drawn inspiration from Bruce Springsteen's music and we continue to rise up to his challenge in "We Take Care of Our Own," but we need your help. It's been a long road so far, and we still have a lot to do. However, we are steadfast in our resolve to get as many people, as possible, back in their homes. No retreat… No surrender!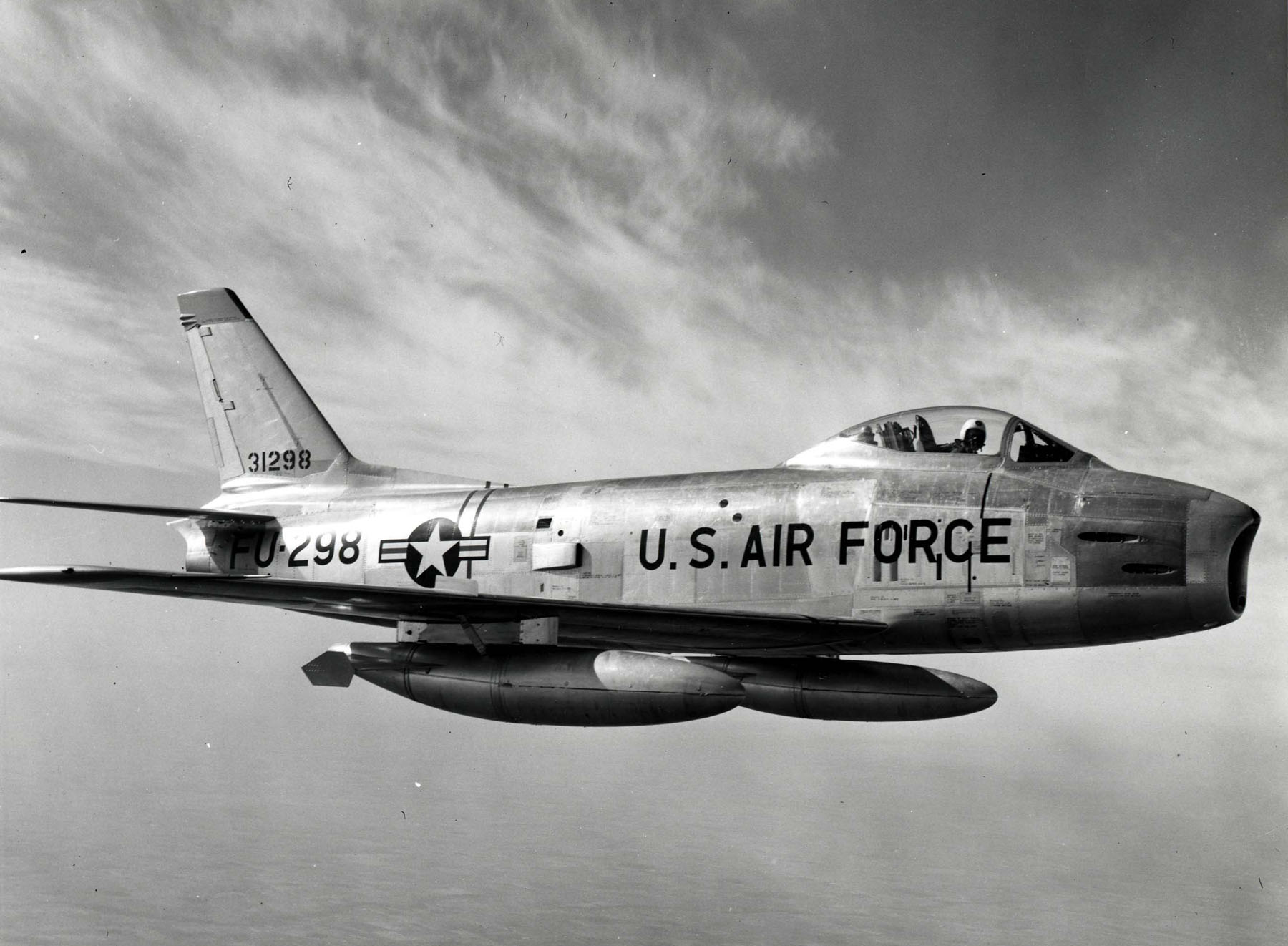 Anne
Anne is an 83-year-old disabled female veteran of the Air Force. She taught for six years during the Korean conflict and sustained severe hearing loss while overseas. Since the war, she's lost her husband, battled cancer and, most recently, suffered over a foot of flooding from Sandy. She was forced to redo the inside of her home and elevate it by eight feet. Her son, a teacher, has done everything humanly possible to get his mother back home.
He's sold several of his belongings, some gifted to him 20 years ago by his belated father, just to pay for his mothers outstanding general contractor bills. Thanks to her son's selfless efforts, she was able to save the home her father built 50 years ago. However, they still needed help with two things: affording a shaft to accommodate the vertical lift she was approved for through the Sandy Home Access Program and with paying an overdue debt to a plumber who worked on her ruined home. OCLTRG Adopt-A-Family Program was able to find donors to contribute toward these last few items so that Anne could go home! Since conception, OCLTRG has provided funding to 748 households with senior citizens and 85 households with veterans.
Donate today so we can continue to help people like Anne!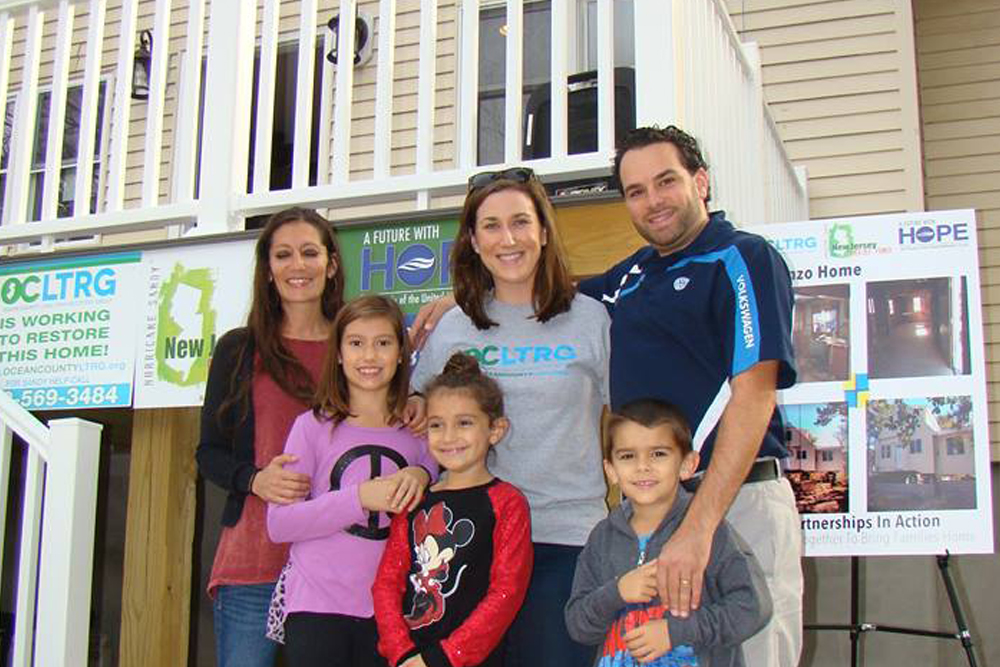 The Lorenzo Family
Superstorm Sandy left the Lorenzo's family home virtually unrecognizable from the one in which they lovingly raised their three children. They spent all of their insurance money on elevation and were left with nothing more than the gutted, empty shell of their former residence. The Lorenzo's were at their wit's end when they came to OCLTRG and met with our disaster case managers. Through OCLTRG's partnership with a Future With Hope, we were able to restore their family home!
Unfortunately, not every family affected by Sandy has been able to return home and this has caused severe strain on children. In fact, according to The Sandy Child and Family Health Study, 42% of children in minimally damaged homes are frequently depressed, anxious or have difficulty sleeping. This is largely due to extended construction projects.
Donate today so we can continue to help families like the Lorenzo's.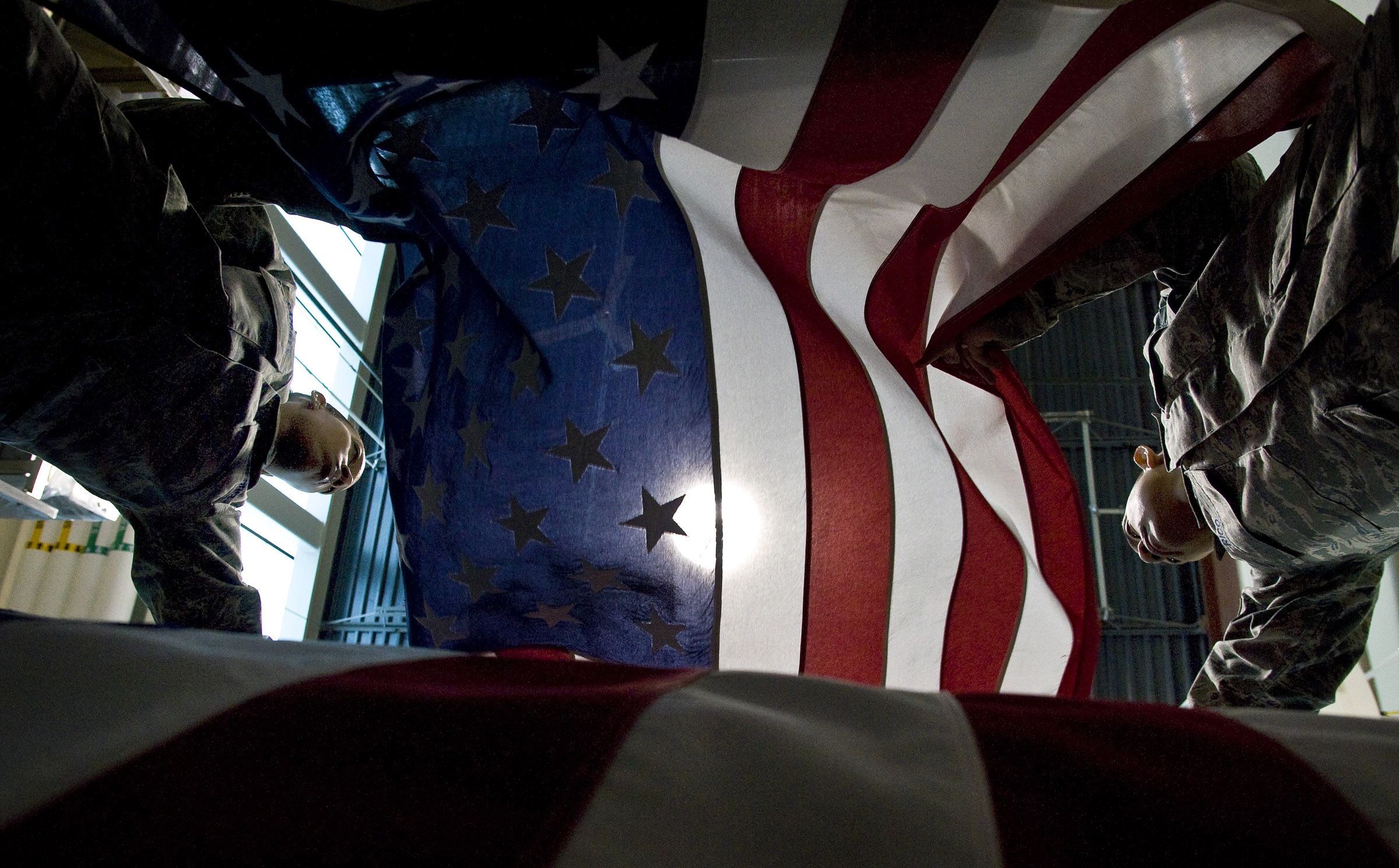 Rick
The widow of a veteran and her wheel chair bound adult son came to OCLTRG when they realized the structural integrity of their home and bulkhead were compromised during Superstorm Sandy. They feared the water the bulkhead kept at bay would cause even more damage if it were not immediately repaired.
OCLTRG was able to raise 40,000 dollars, through the Adopt-A-Family program, to keep the home safe from further damage. This enabled them to begin the rebuilding process but also raised a new challenge: they could not reside in the house during construction. Thankfully, the OCLTRG was able to procure funds for two "long-stay hotel rooms" that were best suited for the specific needs of mother and son. Since conception, OCLTRG has provided funding to 488 households with disabled persons.
Donate today so we can continue to help families like Rick's!
Please donate so we can continue helping families like
Anne's, The Lorenzo's, and Rick's.
Click here to see how you can contribute.
Welcome to the Ocean County Long Term Recovery Group (OCLTRG)
The mission of the OCLTRG is to support households impacted by disaster to recover and rebuild. The OCLTRG provides case management, education, resources, and financial assistance to households struggling with recovery and rebuilding needs through its statewide network of nonprofits, faith-based community partners, businesses, government agencies, and the "Unmet Needs Table". This mission is carried out by a dedicated team of volunteers and staff that has, to date, raised more than $7.1 million from the philanthropic community to support the work of the OCLTRG and assist the State's rebuilding efforts.