Our client, Anne, is an 83-year-old disabled female veteran of the Airforce. She taught for six years during the Korean conflict and suffered severe hearing loss while overseas. In the last few decades, Anne lost her husband, battled cancer and, most recently, suffered serious damage from Sandy. She was forced to rebuild the inside of the home and elevate it by eight feet. This made it nearly impossible to access the front door and left Anne in a difficult situation. She needed a shaft to accommodate a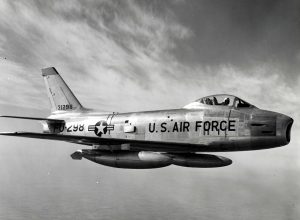 vertical lift but could not afford it.
Her son, a school teacher, has done everything humanly possible to get his mother back home. He's sold several of his belongings, some gifted to him 20 years ago by his belated father, just to pay for his mothers outstanding bills. Despite these selfless efforts, they still needed help with two things: affording a shaft to accommodate the vertical lift and paying an overdue debt to a plumber who worked on her ruined home.
OCLTRG Adopt-A-Family Program was able to find donors to contribute toward these last few items so that Anne could return to the home her father built 50 years ago. Since conception, OCLTRG has provided funding to 85 households with veterans.
Like us on Facebook!